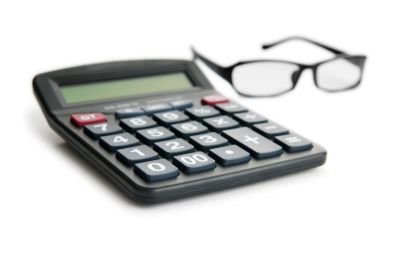 Our History
Kraft, Miles & Tatum, LLC Certified Public Accountants can find its beginnings in the business union of Felix J. Kraft (deceased) and Thomas E. Miles (deceased) in 1948. The result was a Firm with an office in Kennett, Missouri under the name of Kraft and Miles. In 1953 the Firm purchased an accounting practice in Poplar Bluff, Missouri; and in 1954, the name of the Firm took its present title with the addition of James W. Tatum (deceased) as a partner.
Over the years, the Firm grew and added new partners in Kennett and Poplar Bluff. In 1988, a merger between Kraft, Miles & Tatum and Love, Stewart, McWilliams & Gray resulted in a greatly expanded Firm. In 1989 the Firm divested itself of all other offices and took its present form.
Our Objectives
Kraft, Miles & Tatum, LLC is committed to your success. We make it our business to know your business well enough to improve your tax position, capital position, business structure and benefits packages, acquisition potential, and much more. We earn our fees by adding value to your company and to your asset base. We have learned a great deal since we began in this business, and we are ready to apply this knowledge to enhance your company's growth and success. Together we can conquer all of the intricacies of doing business in today's fast-paced economy. We are looking forward to working with you.
Our objectives are:
To provide and promote a full range of accounting, auditing, tax attestation and management advisory services for a large number of clients.
To earn and maintain the trust and respect of clients, peers and the business community.
To adhere to a quality control system designed to promote uniformity of work performed and insure the highest possible quality service.
In meeting these objectives, the Firm provides a full spectrum of professional services, including those mentioned above, to over 2,000 clients within the surrounding geographical area.
Also, the Firm, as a member of the American Institute of Certified Public Accountants Peer Review Program, is committed to the quality control policies and procedures required to remain in good standing as our profession requires.